Shavuot Potluck Picnic in Union Square Park
Tuesday, May 30, 2017 • 5 Sivan 5777
6:30 PM - 8:30 PM
Union Sq. Park, 15 St & USQ East
Please note venue change below.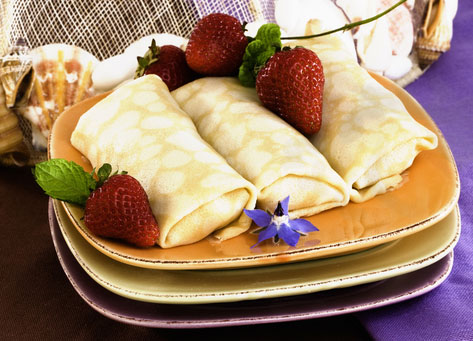 Shavuot Potluck Picnic
Tuesday, May 30 at 6:30pm
Please join Rabbi Eva and the Shul of New York Community for a Potluck Picnic Formerly in Union Square Park for Tikkun Leyl Shavuot from 6:30pm - 8:30pm on Tuesday, May 30. (Previously scheduled for May 31.)
Bring a blanket, bring a dairy dish (dairy dishes are traditional for this holiday -- Rabbi Eva will explain why). We could tell you now, but then we'd have to shoot you (a dirty look).
Enter Union Square Park at 15th Street and USQ East (Park Avenue South) at 6:30pm and look for the Shul banner or the Rabbi -- preferably our Rabbi.
The picnic has been moved indoors to a Village location. Details in confirmation email
PLEASE NOTE: After the picnic, walk over to the 14th Street Y with Rabbi Eva for a free, interfaith, contemporary spin on Tikkun Leil Shavuot, called, Into the Night where Rabbi Eva will lead a chanting circle from 9pm - 9:45pm. This is only one of more than 25 free activities taking place all through the 14St Y complex. Refreshments will be served. Separate registration required. Click for details.

The Shavuot Picnic is a free event, but your donation is always appreciated.

Register for the Shavuot Potluck Picnic Below
Share Print Save To My Calendar
Sun, March 18 2018 2 Nisan 5778